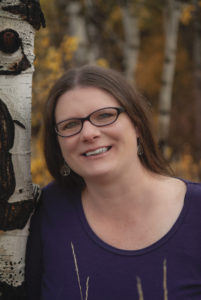 Amy Johnson has been working in the technology and computer industry since 1999. Fluent in both Windows & Apple products, she has the know how to get your problems resolved and questions answered. With a professional yet personable demeanor, Amy can tackle the IT for several small businesses as well as personal clients.
The Computer Support Gal specializes in computer repair, malware & virus cleanup, backup & disaster recovery solutions, networking, and server environments. With a Bachelors degree in Information Technology from Marist College, Amy has picked up knowledge along the way and continues to learn to perfect her IT craft. As technology is an ever changing field, there is always something new to discover.
In her spare time Amy enjoys spending copious amounts of time with her husband and their two young daughters, gardening, and enjoying the outdoors skiing and camping.